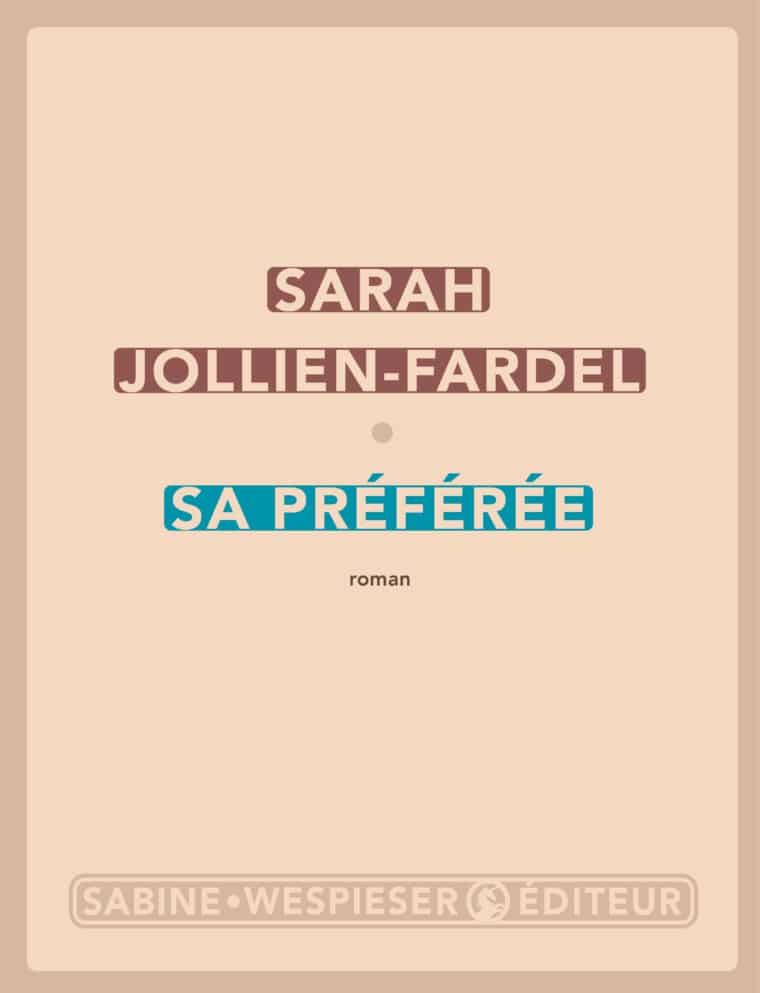 THE NEW YORK TIMES, Aurelien Breeden, jeudi 15 décembre 2022
---
From Behind Bars, Inmates Award France's Latest Book Prize
For the first time, detainees picked their own winner in an offshoot of the Goncourt, France's top literary honor.
SARAN, France — On a recent afternoon near Orléans, in the Loire Valley, members of the jury of France's newest literary prize trickled out of their prison cells.
They walked past tall white fencing topped with barbed wire, past metal detectors, security cameras and heavy doors that clanged shut, and into a small, brightly-lit classroom with barred windows.
The inmates, over a dozen men and women held at the Orléans-Saran Penitentiary Center, had gathered to discuss novels published in France this year and pick the one they thought was the best. One suggested "Le Mage du Kremlin," or "The Wizard of the Kremlin," a fictionalized look at the Russian president's inner circle. Another rooted for "La Petite Menteuse," or "The Little Liar," a novel that explores the post-#MeToo era. Debates were spirited, reviews were blunt — one inmate called a book "exceptionally boring."
The inmates were part of the very first edition of a new, government-sponsored literary prize bestowed by prisoners. The award, called the Goncourt des détenus, or inmates' Goncourt, is the most recent of several offshoots of France's most prestigious literary award. Inmates met over three months in the fall to discuss books on the Goncourt's long list of 15 finalists, and to chose a winner.
The prize was awarded on Thursday in Paris to Sarah Jollien-Fardel for "Sa Préférée," or "His Favorite," about a woman struggling to cope with the legacy of her father's physical and psychological abuse.
Some prisons have organized their own literary prizes, but the inmates' Goncourt is unprecedented in size and reach, with about 500 people detained in 31 prisons taking part. It is also prominently backed and promoted by the French government, which is often under fire from the right for being too lenient with convicts and from the left for incarcerating too many people in run-down facilities. The Goncourt project, however, has faced little criticism — a sign of literature's sacred place in French culture and of the belief in its life-changing virtues.
"Wherever culture, language, and words advance, violence recedes," said Éric Dupond-Moretti, France's justice minister, in an interview about the new prize. "Time in prison has to be a time of punishment, but also of transformation."
Lire l'article sur le site du New York Times